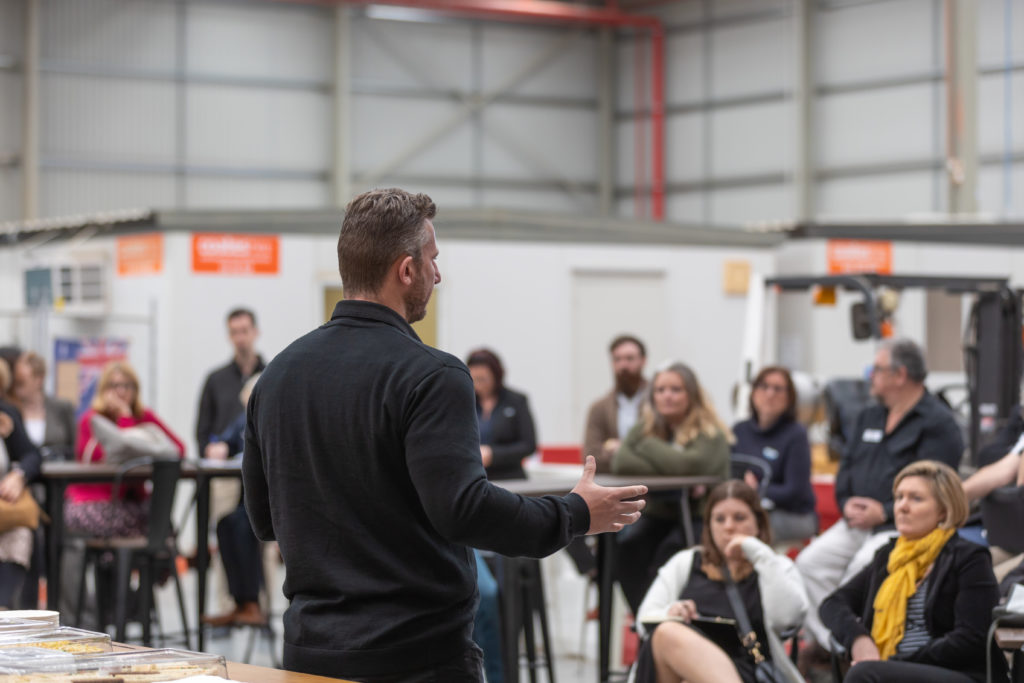 The GO2 People are transforming and reinventing operations.
Following key appointments to the board and executive leadership in 2022, along with previous acquisitions, coupled with organic innovation and evolution, the realignment of The GO2 People brands also introduces GO2 Recruitment alongside Skill Hire and Hunter Executive.
With a service offering, covering government services right through to executive recruitment, The GO2 People offer multiple employment pathways with several entry and exit points for candidates and clients alike.
"Our transformation has a clear focus on people, this begins at the top and extends to our clients and candidates. We're creating an agile organisation – one that is more connected to customers and shareholders, ensuring we deliver on our purpose in a challenging environment." said Managing Director Shawn Murphy.
"The GO2 People logo is more than a fresh new look and feel. It reflects our united sense of purpose and the enhanced capabilities we offer through our various brands. We are a unified company with a simple goal: to Build Australia's Workforce for employees, clients, suppliers, and partners. Our new identity speaks to this goal by emphasizing our ongoing efforts to connect companies with today's dynamic workforce," he said.
"We are very excited about our brand realignment; it better represents who we are and what we do. Our refresh includes an updated logo and colour palette that's indicative of the bold direction of the company. The infinite circle reflects our holistic suite of services. It marks the start of a new era for us", said Kelly Kent, Group Manager, Marketing & Communications."