The GO2 People are passionately working towards a skilled workforce, creating more employment opportunities, and empowering people.
We build true partnerships, provide knowledge based practical solutions to our clients, our partners; and our employees are at the heart of everything we do.
Our increased national footprint has positioned us to provide unique and comprehensive solutions for education, training and employment, via our vertically integrated business model.
Our business model allows us to cover the entirety of someone's career. By creating multiple entry and exit options we provide students to business owners with choice and flexibility.
What makes us unique is our full suite of vertically integrated service offerings – this is our value proposition.

We specialise in executive search, board appointments and white-collar placements for engineering, manufacturing, mining and resources, environment and water, geosciences, building services, government and not-for-profit.
Our ability to source stand-out candidates for positions that require a niche set of skills has enabled us to establish and maintain relationships with some of the most respected companies in Australia.
We are proactive in our approach, ensuring we find the best people for our clients and the best opportunities for our candidates; however, our consultants don't just find people, they bring them together and provide the human interaction that is needed to make the recruitment process successful.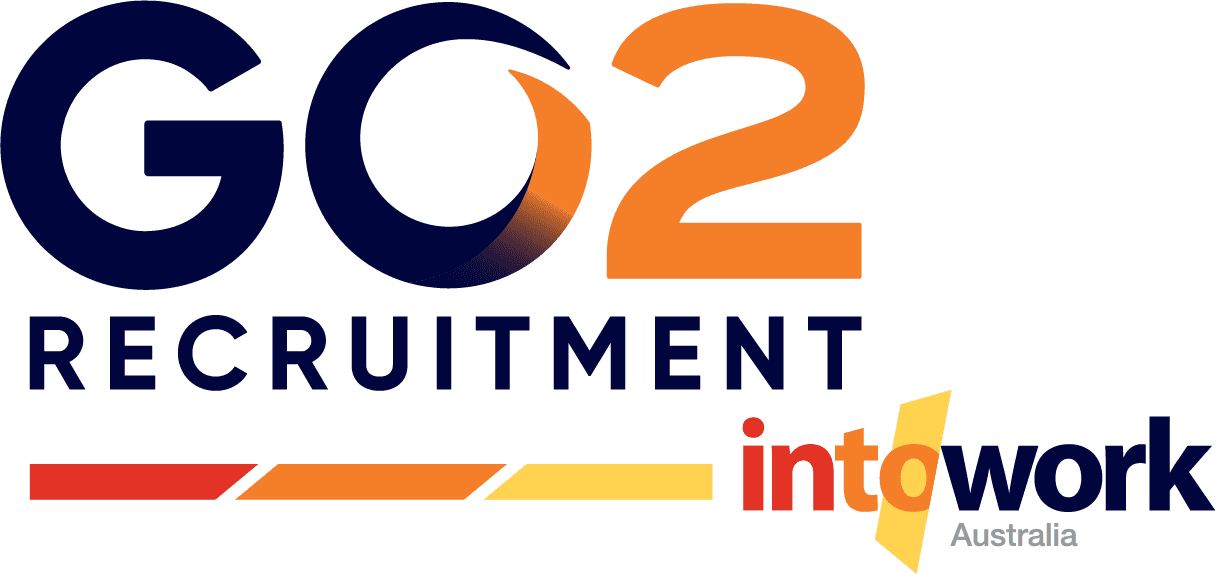 Our recruitment team delivers two specialist services- labour hire and professional recruitment.
Our strengths lie in focusing our energy and skills into industries we know intimately.
Understanding the intricacies of recruiting and mobilising a large workforce to remote locations throughout Australia, offers GO2 Recruitment a competitive advantage.
We have been involved in some of Australia's largest projects in the construction, mining and resources sectors and continue to partner with some Australia's most well-known organisations.
Our high completion rate, repeat business from major clients, and client and candidate recommendations demonstrate the level of satisfaction that clients gain from partnering with GO2 Recruitment.

From humble beginnings in regional, Western Australia (WA), Skill Hire is now a national provider dedicated to empowering people through education, training, and employment solutions.
While initially a trade training provider, our operations have significantly grown to include recruitment, apprenticeships and programs contracted to the Department of Employment and Workplace Relations.
Today we employ over 100 staff across 4 states to deliver our services, in addition to supporting more than 1,000 contract staff, apprentices and trainees.